They're renders, they're given out for free.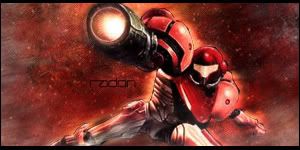 ---
Wielder of the Ctrl-Alt-Delete
Posts: 195
Joined: Mon Jun 09, 2008 10:35 pm
Location: As you can see from my avatar, I'm currently on the run from a--OH MY GOD!
Fourth one down is amazing.
Intellectuals are like the Mafia; they only kill their own.
-Woody Allen -
---
Thanks. XD

Updated.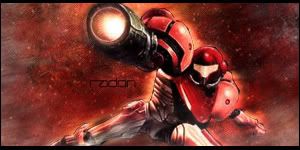 ---
Updated again. :>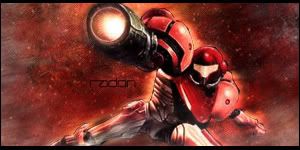 ---